As February comes to an end, we want to recognize three committed elected officials as part of Black History Month.

Balena Blaylock Shorter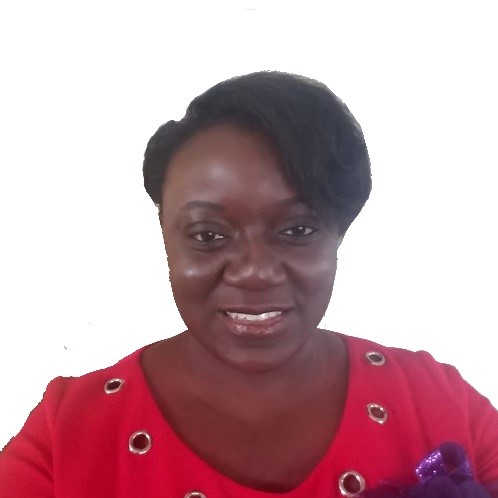 Balena Blaylock Shorter has been a member of the Fairfield City Schools Board of Education since August 2009. Balena was interested in science and geology as a young child, which led to her graduating from UAB with a degree in Mechanical Engineering. She started her career at Boeing, where she had the distinction of being the first African American woman to work as a Structural Stress and Fatigue Analyst at the Wichita facility. She later moved to work at General Electric and earned her Masters Degree in Mechanical Engineering at UC. Today she is still making discoveries and enjoying the world of STEM as an engineer at Belcan, LLC.

Following are comments from Balena on the importance of her past, and how this led to her running for school board:

"Black History is American History, and I'm honored that my small accomplishments would be cast as a part of the ever-evolving story of African-Americans. Being near the epicenter of the civil rights struggle, Birmingham, Alabama, I'm the fruit of my mother and her generation's harvest. My mom grew up in Birmingham during the height of the civil rights struggle. She was a member of the 16th Street Baptist Church at the time of the bombing that killed four little girls in the basement one Sunday morning. She was also a freshman at Ulman High School in 1963 when she left school to march downtown. Before the day was over, some of her classmates would come face-to-face with the city's racist public-safety commissioner, Eugene "Bull" Connor.


"My mother's part in the civil rights struggle is one reason why I'm passionate about equity, fairness and political engagement. I've always believed that education is a tool of empowerment and egalitarianism. Education is holistic, and it should breakdown barriers. It's not just knowing the rudimentary skills of reading, writing and arithmetic, it's also about broadening your understanding of cultures and societies. The opportunity for compassion and empathy should ideally be increased as a result of holistic educational models. This is what I've always believed as a school board member for Fairfield City Schools. It's been a pleasure to hold this office for over 10 years. I've tried to demonstrate why empathy is an important muscle that must be practiced and developed. I hope I've made a difference for some during my tenure, and I'm looking forward to seeing the fruit of this generation's harvest."

Shaquila Mathews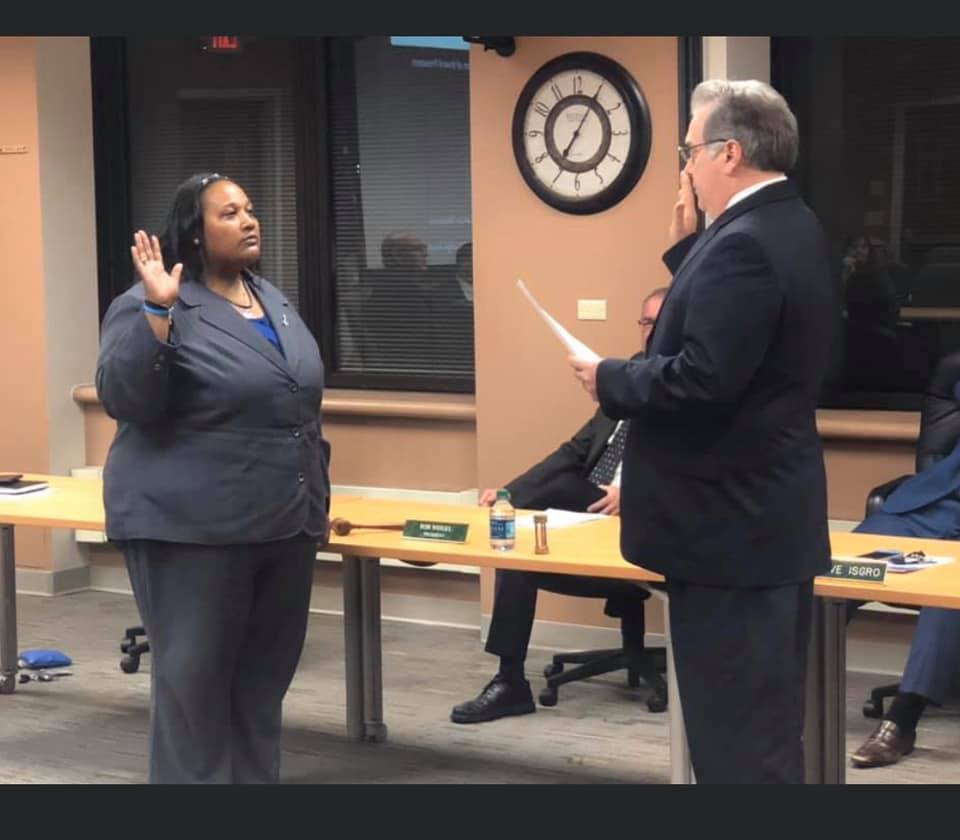 In the fall of 2019, Shaquila Mathews was elected to the Hamilton City School Board. Better known as Pastor Shaq, she is a 1998 graduate of Hamilton High School. After graduation, she moved to Indianapolis and later returned to Hamilton. She is Pastor of the Truth & Life Community Church in Hamilton, and in 2018 was recognized as Hamilton's Citizen of the Year for her work in the community mentoring youth and for an effort to stop youth gun violence.

From Shaquila:

"The reason I decided to run for office is because I feel as if the School Board will allow for me to be a part of the process as it relates to the youth and help making their school experience the best it can be.

"I enjoy serving the community and being a leader and it's really an honor to be apart of change and see things turn around and work with so many amazing people.

"Being an African American woman it's also important to be that role model and someone for youth to look up to and know that I walked the same streets and educated in the same school district and went on to do amazing things and so can you."
Benita Mudd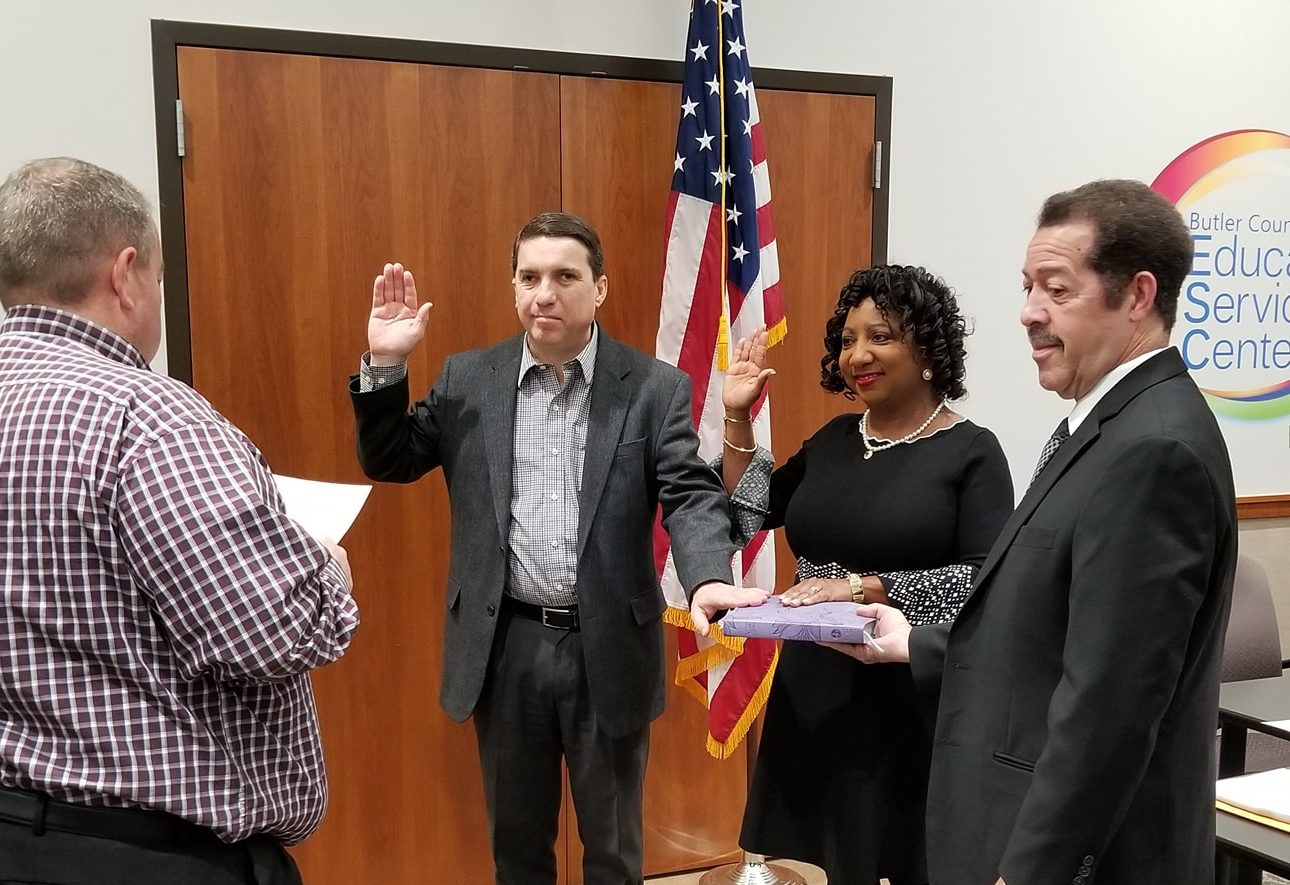 Benita Mudd was elected as Board Member – Butler County Educational Service Center this past fall and started her term in January 2020.